BRANDS PARTNERS SPORT CLUB MORITZINO ALTA BADIA
Also this year we are renewing our partnerships with prestigious brands that make our activities more performing. The ski instructors Sport Club Moritzino wear and use:
• Eco-sustainable skiwear with a Scandinavian design by 2117 of Sweden - twentyone seventeen
• Helmets goggles and sunglasses SMITH, with double protection system Mips and Koroyd with Chromapop tecnology.
• Functional underwear and technical socks from the German brand Falke ESS, Ergonomic Sport System.
• Gloves LEVEL
• Skiboots TECNICA
• Skis BLIZZARD
• Mountainbike and equipment MTB SCOTT

Start to enjoy
From the cooperation with the renowned Moritzino Club at Piz La lla, a new winter sports protagonist has emerged in Alta Badia: the Moritzino Sports Club.
The amateur sports association Moritzino Sports Club is open to all.
We employ professionals of the snow scene who share an exciting way to enjoy the mountains made of unique, adventurous and funny experiences. We do not only wish to convey our practice and that of our collaborators in a motivating, simple and personalized way, but we also want you to experience the same emotions that make us love this vast and wonderful landscape.
SPORT NO STRESS
We are at your disposal - full-time - to help you enjoy the mountains in the most comfortable and exciting way and with total care and personal training of high progress. Call us ;)
The Staff: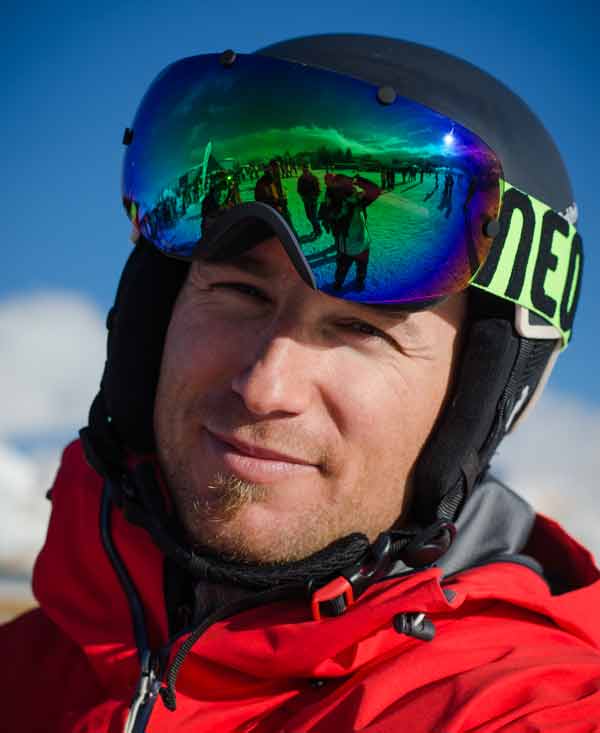 Christian
Michelotto
Sport Club President

Tel. + 39 329 0073408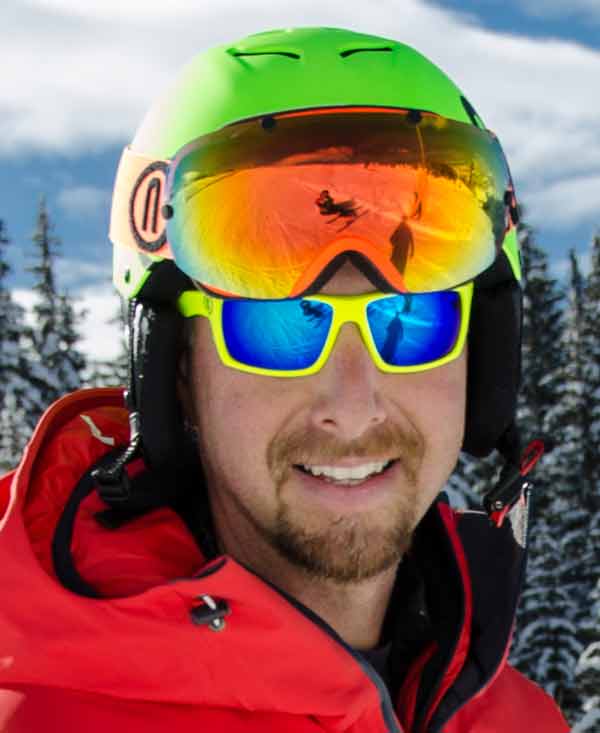 Roberto
Miotto
Ski/Monoski/Telemark

Tel. + 39 329 3926074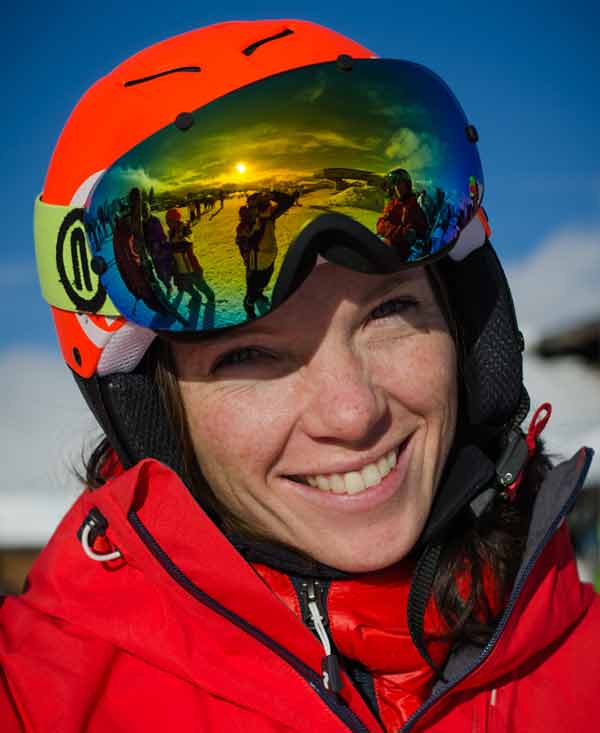 Maddalena
Planatscher
Ski

Tel. + 39 335 1705175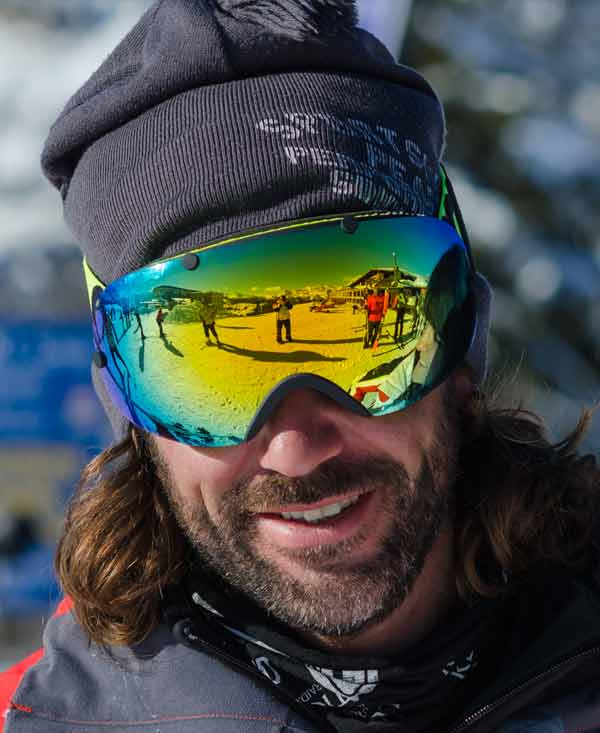 Mirko
Draghi
Ski/Telemark

Tel. + 39 339 8280429
NOT ONLY SKI...GUIDED TOURS IN MOUNTAINBIKE
Guaranteed fun discovering the Dolomiti Supersummer!

Guided tours in an area of unique landscapes, rich in history and traditions. It will be like skiing in the winter! Descents in the most popular routes of the superski Dolomites, such as the Sellaronda in winter or pure fun in the countless bike parks scattered throughout the area.
With the use of e-bikes and ski passes Dolomiti Supersummer no one will stop your adventure ;)

THE SPORTCLUB MORITZINO BIKE GUIDES are all certified professionals. With patience, competence and passion they will take you to discover the most beautiful and exciting areas of the Dolomites.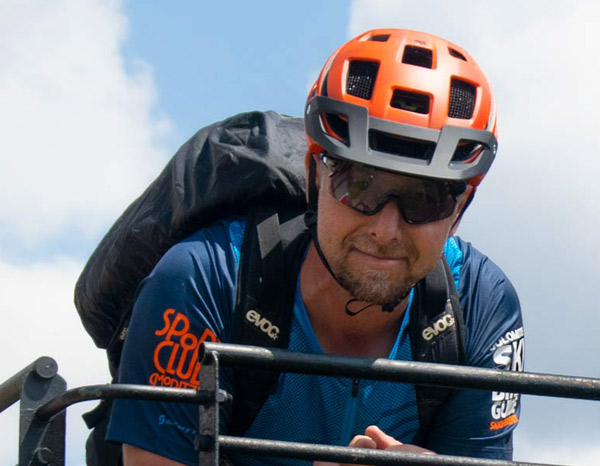 Roberto MTB Guide
Ski instructor/Telemark/Monosci
Tel. + 39 329 3926074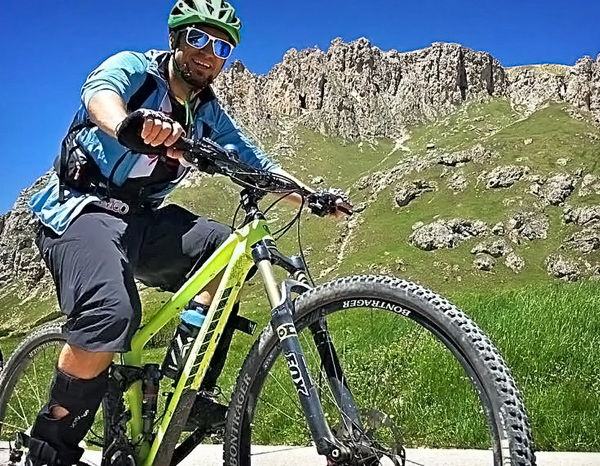 Christian MTB Guide
Sport Club President
Tel. + 39 329 0073408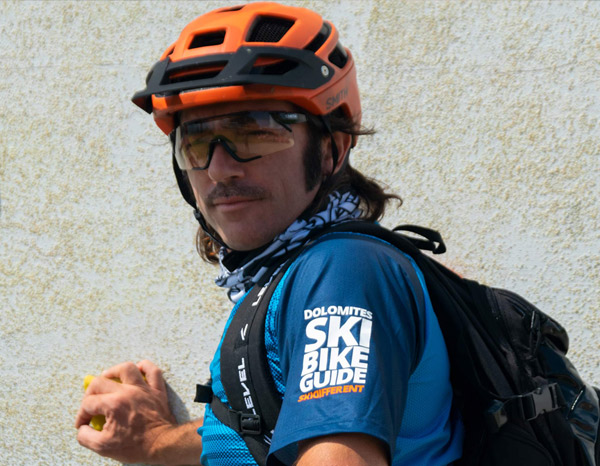 Mirko MTB Guide
Ski instructor/Telemark
Tel. + 39 339 8280429
PRICES 2022 MTB GUIDE

HALF DAY 100 €
+ 15 € for every additional people

FULL DAY 200 €
+ 15 € for every additional people
SEE SOME IDEAS OF ITINERARIES MTB