PROMOTIONAL SPACES

SURROUNDED BY THE DOLOMITES
Are you looking for an exhibition space that could enhance and guarantee a multitude of eyes on your brand and product?
The Moritzino is considered the centre of worldliness in Alta Badia, frequented by personalities from the entertainment world, athletes, and international celebrities.
Located in the Dolomites, a Unesco World heritage site, at 2100 metres the start of the Gran Risa, a world cup ski slope in a unique scenic setting, guarantees a privileged location for events, product presentations, video and photographic services, weddings, shows and exhibition spaces.
During the winter season more than 2 million people reach the Piz La Ila area via the modern ski lifts.
The CLUB MORITZINO it is equipped with:
large dining rooms for organizing lunches, dinners or buffets
Gourmet gourmet cuisine
Panoramic terraces
Display windows
Adjacent cableway for material transport and logistic assistance with jeeps and snowcats.
Free Wi-Fi
Resident DJs for unforgettable parties
exclusive spaces for displaying flags and advertising banners
Village area in front for setting up inflatables and gazebos
partner Sport Club Moritzino
SPORT CLUB MORITZINO IN ALTA BADIA
From the cooperation with the renowned Moritzino Club at Piz La lla, a new winter sports protagonist has emerged in Alta Badia: the Moritzino Sports Club.
We employ professionals of the snow scene who share and promote an exciting way to enjoy the mountains made of unique, adventurous and funny experiences.
The Staff of the Sport Club Moritzino:
Mirko
Draghi

Ski/Telemark

Roberto
Miotto

Ski/Telemark/Monoski

Maddalena
Planatscher

Ski

Christian
Michelotto

Ski/Telemark
CLUB MORITZINO IN ESTATE
In summer too, Club Moritzino is an unmissable and consolidated destination for families and hikers who love trekking, mountain biking and mountain sports, thanks to the equipped Movement Park, located across the departure and arrival point.
Ask us for availability to present your product without obligation.
We will certainly find the right solution for your needs
VIDEO PROMO CIROC
SEE THE ALPINE CAPSULA CONCEPT - VIDEO CNN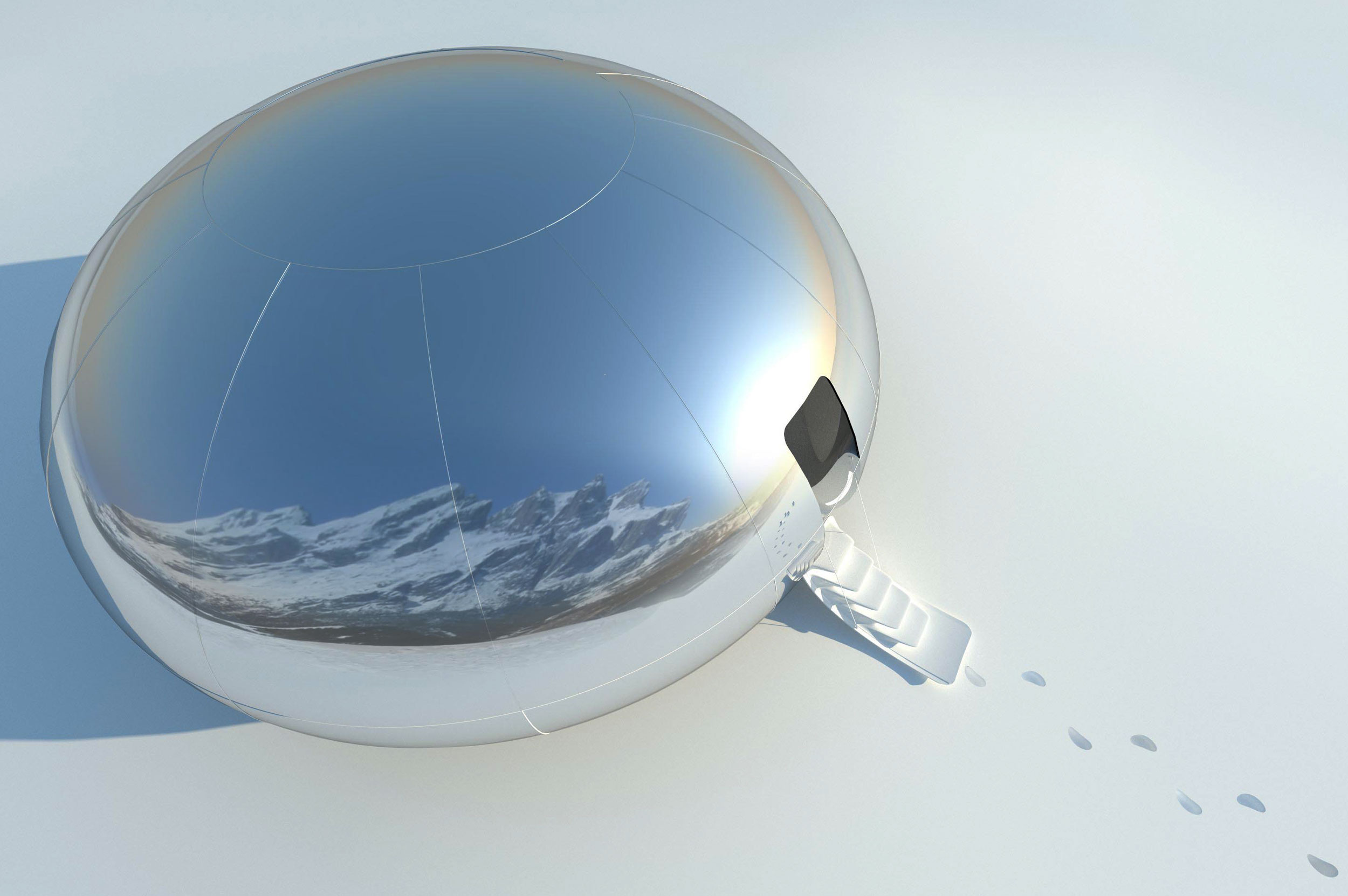 SEE MORE...