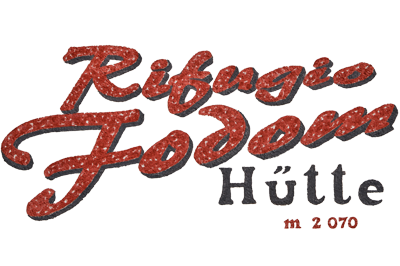 RESTAURANT FODOM DELICIOUS CUISINE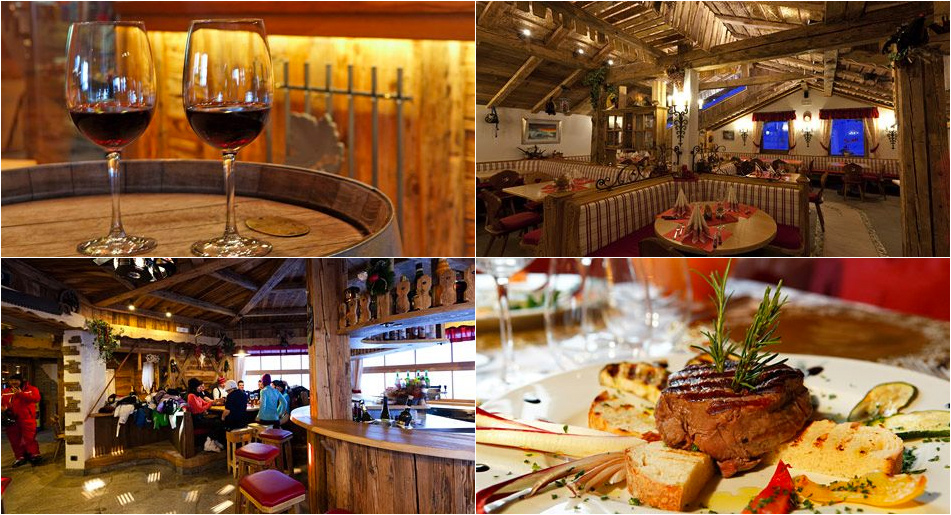 Who stops at the hut "Fodom" will enjoy the traditional and varied kitchen of the region, our hospitality for the guests and the amazing view from the terrace, which has 200 seats.
• Daily our chefs in collaboration wit the hut owner "Peruz" prepare local dishes, as well as Italian and international plates.
• Big portions of grilled meat are always available.
• The desserts are exclusively prepared by the owner, Miss Nini.
• Don't miss our pizzas!!

THE TOWER VIP STUBE BY RESERVATION
Rifugio Fodom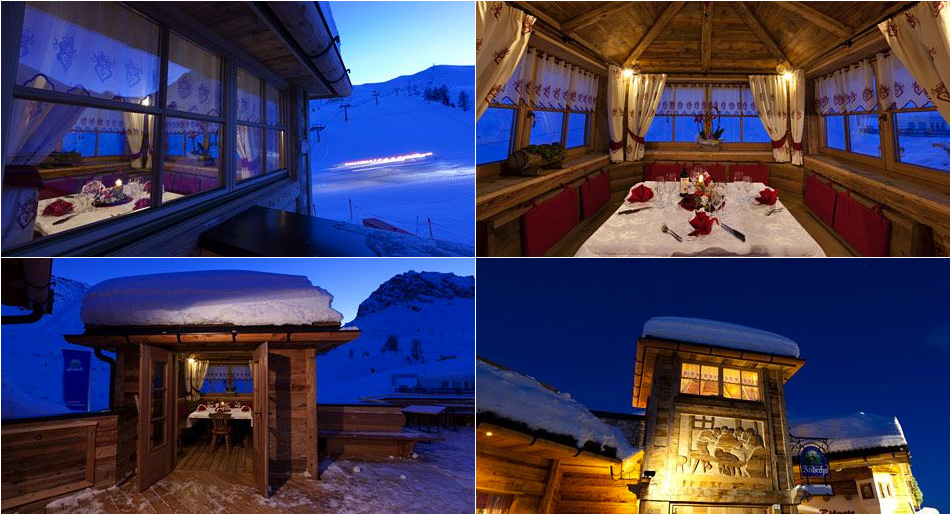 Photo 360° Vip Stube
...INTRESTED IN