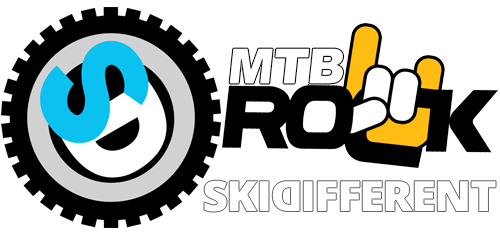 LET'S GO TO SANTA CROCE DA SAN CASSIANO
A day on the slopes of Sass dla Cruz in ALTA BADIA Dolomiti
A beautiful excursion to a symbolic place in Alta Badia, the Sanctuary of Santa Croce under the Sasso di Santa Croce, departing from San Cassiano.
We go through the towns of San Cassiano, La Villa and follow the stream bed up to the town of Pedraces, to the characteristic village of San Leonardo, from where we reach the Ranch da Andrè, located in a panoramic position towards Prati dell'Armentara.
From here we continue the excursion until the pleasant Sanctuary of Santa Croce for an additional stop to the adjacent refuge. The view from up here is truly unique.
We are on the slopes of the Sasso di Santa Croce. On our mountainbikes we will cross them to reach the town of Rüdeferia and from there to the starting point ... San Cassiano!
Itinerary proposal departing from
the village of San Cassiano in Alta Badia

Advice: Check the local weather forecast for the best weather conditions, as the trip will take the whole day.
And of course a good camera to capture landscapes and unique moments;)
Level: suitable for those with a good level of MTB technique to move through the districts with ease.
Duration: You will spend the whole day on MTB ;)
See more
AND IN WINTER? Skidifferent Experiences